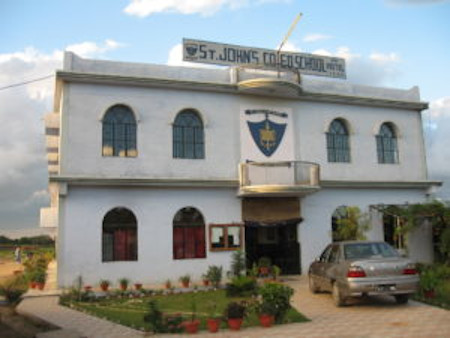 St. John's Co-Ed School
St. John's Co-Ed School had its inception as St John's Junior School on 16 October 2001. The school was founded by Mr. D. R. Innis, and Mrs. A. O. Ireland, the Co-Founder. Classes ranged from Pre-Nursery to Class II, with around two hundred students. As the school expanded, it shifted to its current premises at 558, R.K. Puram, in April 2002, where it came to be known as "St. John's Co-Ed School".
St John's Co-Ed is a Non Profit Minority and Charitable Institution governed by the Ernest Wilfred Society for Education and Charity. The school takes no grants or aid from the government. The school is affiliated to the Council for the Indian School Certificate Examinations, New Delhi (CISCE) vide registration number UP271.
Read More
Management
Our aim is simple: to create a happy environment, enabling our students to be well-disciplined, globally aware human beings with a strong sense of integrity, ready to contribute positively to society.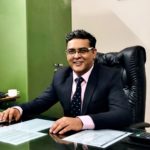 Mr. R. Innis
Principal
I have watched it grow into a strong foundation today also serving the needs of Senior school students simply because of the tireless support of its staff and the parents associated over time with the school.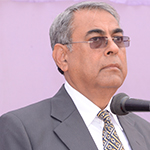 Mr. D. R. Innis
Director